At present, the main methods of electrolyte injection in China are immersion and injection. However, due to the characteristics of electrolyte and cell materials, the absorption of electrolyte is very slow during immersion injection and atmospheric pressure injection. Therefore, in recent years, many capacitor manufacturers have gradually adopted the method of vacuum injection, that is, vacuum-dried cells are vacuumed to a certain extent before the injection, and after a certain vacuum value is reached, the electrolyte is injected to make it pass the negative Pressure suction greatly reduces the time for electrolyte absorption and improves production efficiency.
Guangzhou Ascend's technical team has been focusing on the research and development of micro-fluid control systems (low to micro-upgrades) since 2010, focusing on micro-injection of milliliters and micro-upgrades. Guangzhou Ascend took the lead in developing a high-vacuum liquid injection system in 2016, and provided customers with a batch of vacuum liquid injection solutions (0 to -85kpa). Up to now, it can inject liquid under the vacuum degree of -95kpa. Field verification shows that the accuracy and cpk value continue to be accurate and stable.
Features and technical advantages of Vacuum Liquid Injection System
High precision (up to 0.5%), high consistency and uniformity;
The high vacuum liquid injection system has a wide range of liquid injection, from μl level to ml level;
The high vacuum liquid injection system adopts a rotary reciprocating plunger pump, which has high speed and high production efficiency;
Single-channel, dual-channel, and multi-channel options are available.
The high vacuum liquid injection system is controlled by a touch screen, and the operation is simple and intuitive
High vacuum injection as high as -95kpa
Guangzhou Ascend Precision Equipment Co., Ltd. is a high-tech enterprise specializing in fluid precision control systems and solutions. It not only serves most of the top 20 customers of lithium batteries, but also serves well-known capacitors, biochips, pharmaceuticals, and medical devices. , Listed companies and multinational companies in the semiconductor industry, and overseas markets have expanded to the United States, Japan, South Korea, Singapore, Malaysia, Russia, etc.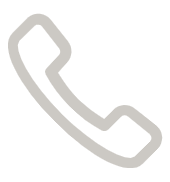 Tel : 0086-020-22939609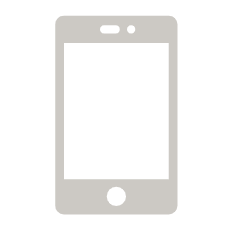 Phone : +86-15625008015

What'app : 15625008015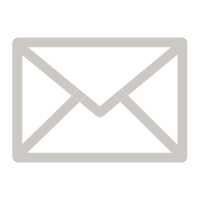 Email : sales@ascendgz.com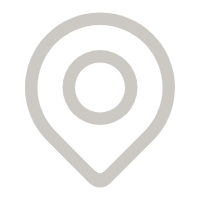 Addree : 2nd Floor, Building 10, No. 128, Donghuan Road, Donghuan Street, Panyu District, Guangzhou